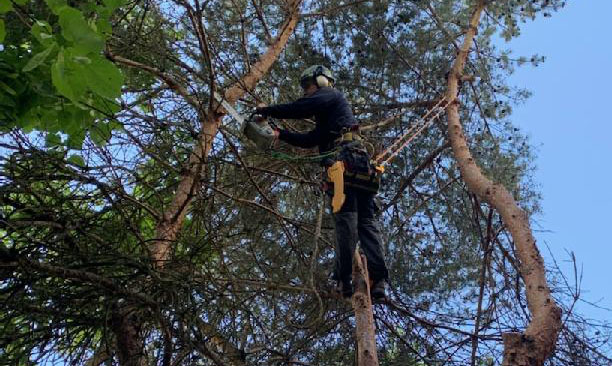 Keep your trees looking great. Trees may require pruning for a variety of reasons, our skilled tree professionals provide all forms of pruning. Connect with our certified arborist and tree climbing specialists to schedule a free estimate today.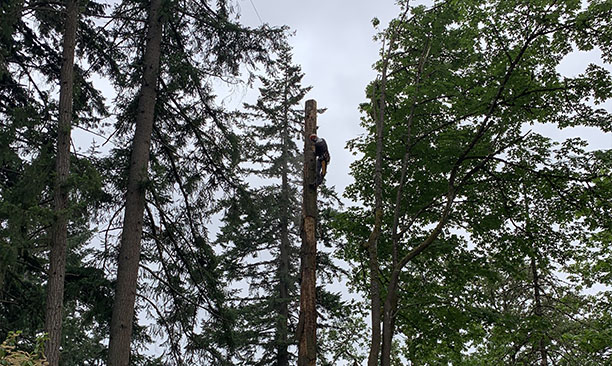 When the time comes, we can help with your tree removal. Tree removal is necessary for root damage, disease, storm damage or tree death. For example, construction, it is important to get a proper diagnosis of the safety of your trees from a professional. We are happy to help with all your tree needs.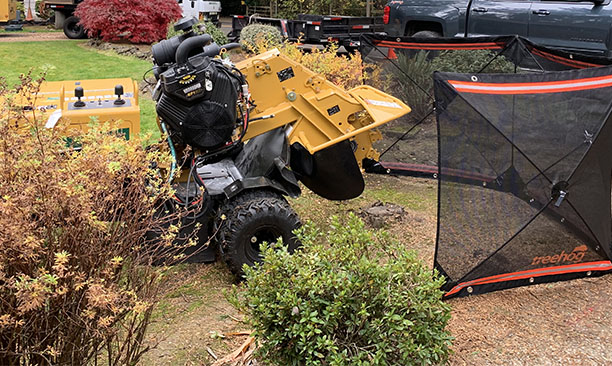 We offer stump grinding for tree removal and preexisting stumps. Whether you need one stump ground up or an enormous lot cleared, Oregon Tree Service, LLC provides the highest-quality professional tree service.